Solutions
We are a manufacturer of GFRP components and assemblies and offer you comprehensive support for your project. Whether it's development, model and mould construction or series production
- we are your competent partner.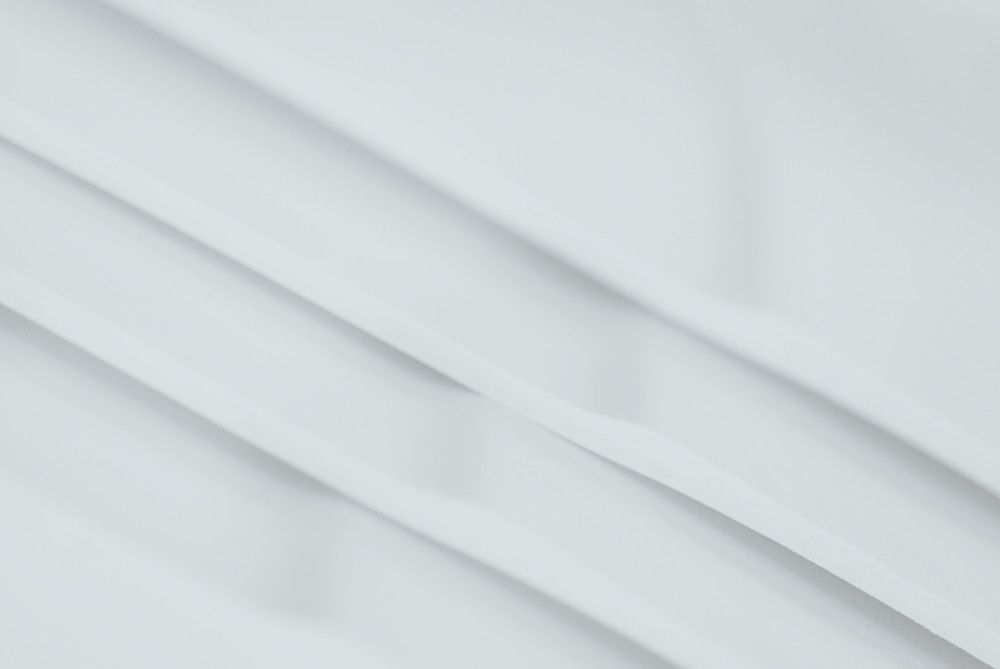 Fibre composites

Fibre composites are rightly regarded as a superior class of materials. Components made of fibre composites are extremely resistant and extremely resilient. They are also very flexible in terms of colour, shape and surface structure. In short, fibre composites are full of potential.
Possible areas of application are:
Commercial vehicle industry
Industrial plant engineering / chemical plant engineering
Rail vehicle construction
Food industry
Environmental technology / energy supply
Electrical engineering
Water management / shipbuilding
Extreme durability
Resistant to chemicals, UV rays, corrosion and all weather conditions

Mechanically highly loadable
High impact strength, self-supporting structures possible
Low temperature impact strength
High continuous operating temperatures
Electrically and thermally insulating
Anti-magnetic, no sparking
Design freedom
Extremely flexible in colour, shape and surface structure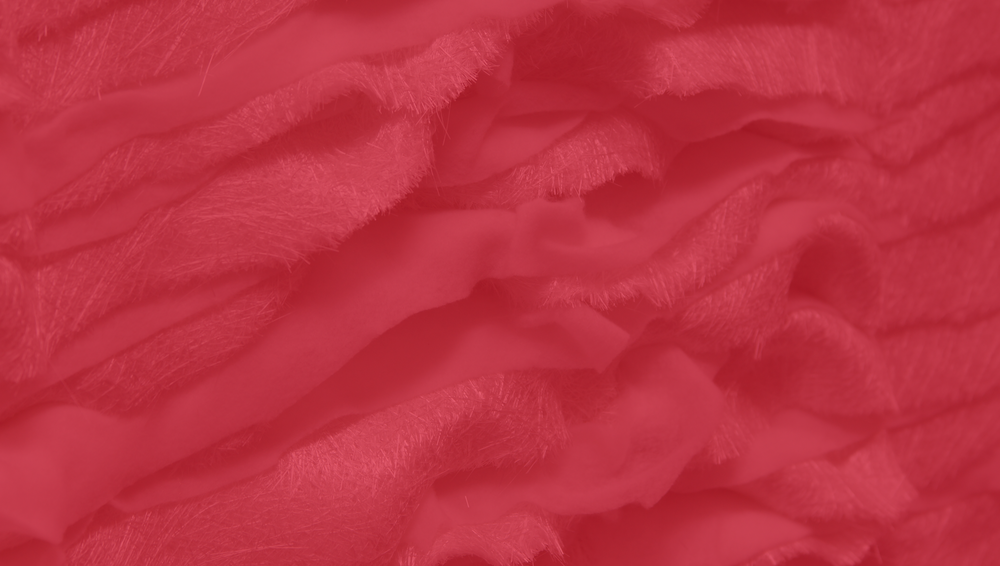 Every fibre composite is a hybrid: fibres plus a carrier layer. The fibres provide the strength of the composite against tensile and bending forces. The carrier layer is a resin system. It protects the fibres, transfers and distributes stresses between them and determines the outer shape. In the composite, the fibres and the carrier layer act on each other. The properties of both components complement each other and each becomes superior.
Fibre component:
Glass fibres
Aramid fibres
Carbon fibres
Ceramic fibres
Hybrid
Component carrier layer:
Standard polyester
Vinylester
Epoxy resin
PUR system
Fibre composites can be configured entirely according to customer requirements. This is a material-specific and economic advantage over conventional materials. And we exploit this - in development and production. This enables us to offer our customers individual solutions.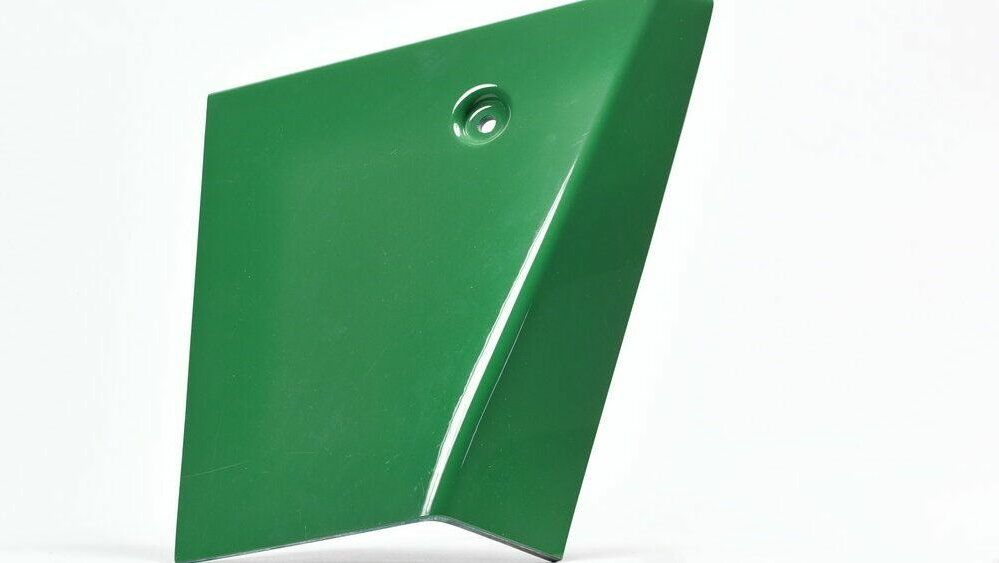 We also support you in the area of development and design (programmes: Pro/E, Creo, Catia V5, Solid Works). Because even in these early phases, competent advice is crucial in order to be able to use all the advantages of fibre composites. The required mechanical properties determine the use of the most diverse types of fibres, application-related properties, such as chemical resistance, or requirements regarding surface quality influence the selection of the resin system. Together, we optimally adapt fibre and resin material to your application.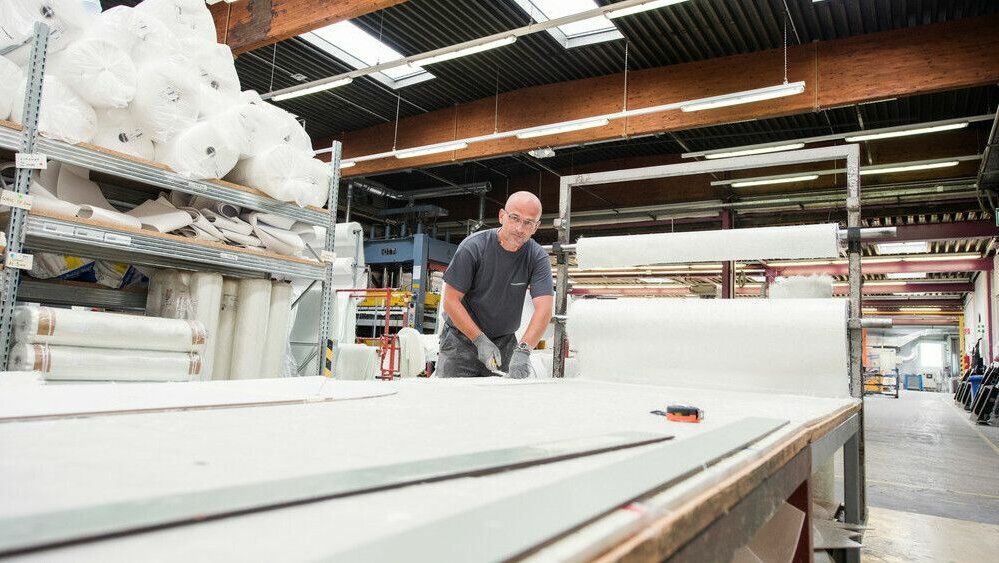 You can always rely on our production: efficient processes and an excellent technical infrastructure enable us to react highly flexibly to customer requests and to realise short delivery times. Through our various manufacturing processes, we exploit the maximum potential of the composite material - and all of this as efficiently and economically as possible.
Processing methods

Customised solutions: Our different processing methods optimally meet the individual requirements of the various industries. Each method is characterised by safe processes and short cycle times and enables a high fibre volume ratio, sandwich processing in one operation and clean working.

Procedure at a glance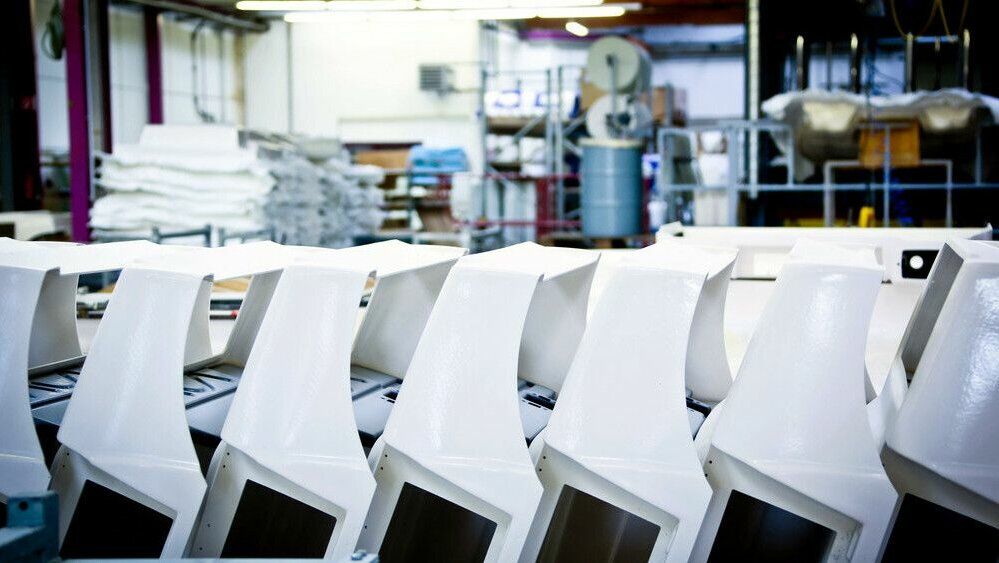 Production of series components in medium to high quantities. Components with high mechanical requirements.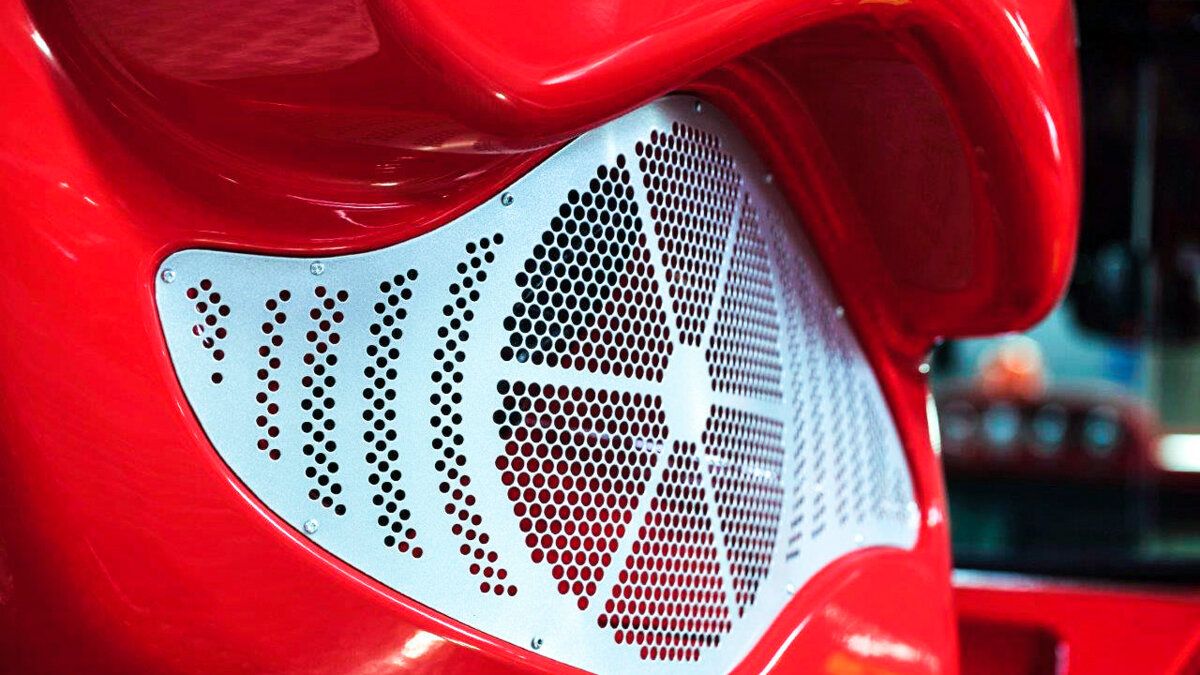 Production of complex moulded parts in medium to high quantities, especially with high optical requirements. One-step injection/foaming process for optimum utilisation of the lightweight construction potential.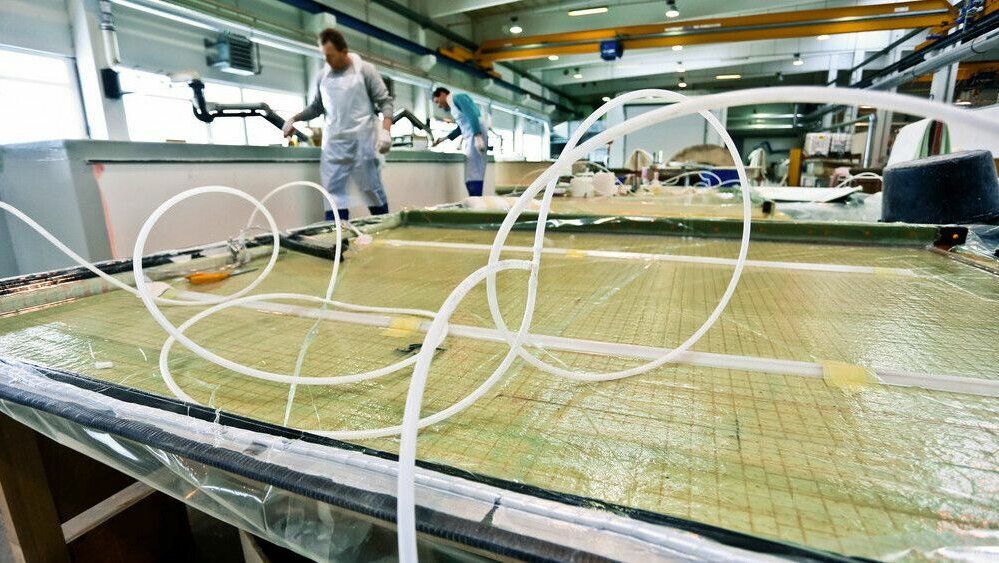 Large component production in medium quantities. Significantly improved mechanical property profile compared to hand laminates. Sandwich structures for utilisation of the lightweight construction potential with max. bending & buckling stiffnesses.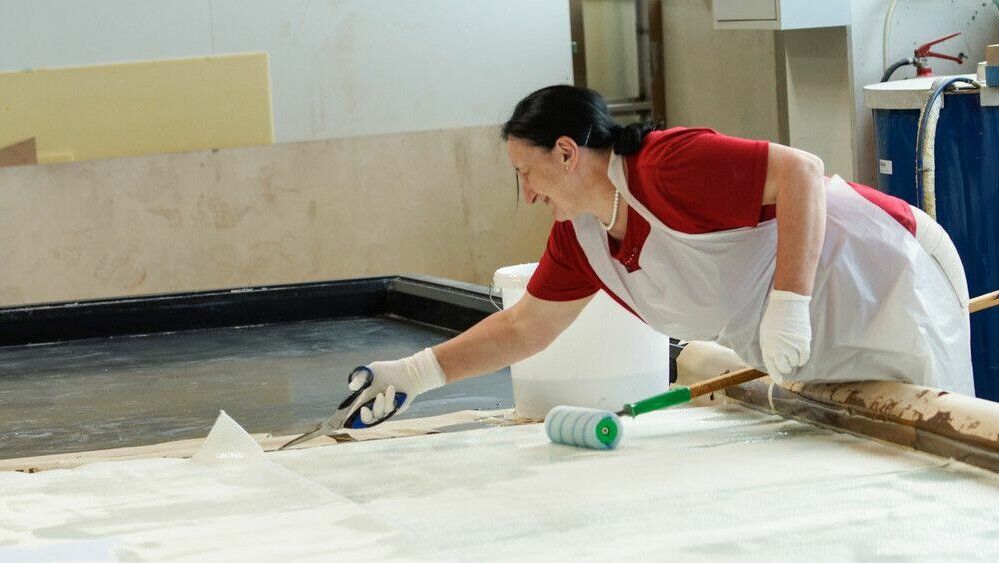 Manual elimination method
Production of prototypes, one-off production of large components or very small quantities at minimal moulding costs.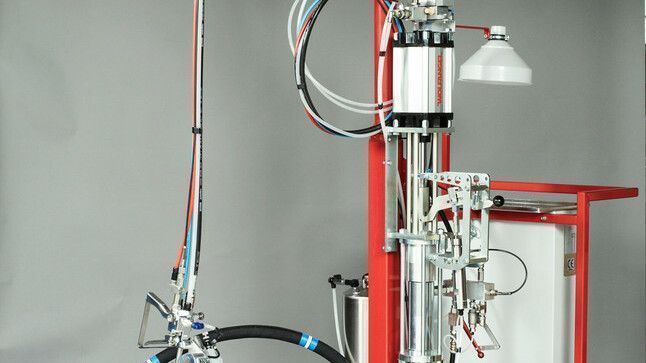 Cost-efficient production of moulds and components. Suitable for one-off production of large and small components or for small quantities using a modern fibre injection system.