Company
Kässbohrer Composites GmbH, based in Micheldorf, Upper Austria, has been your specialist for fibre composites since 1982.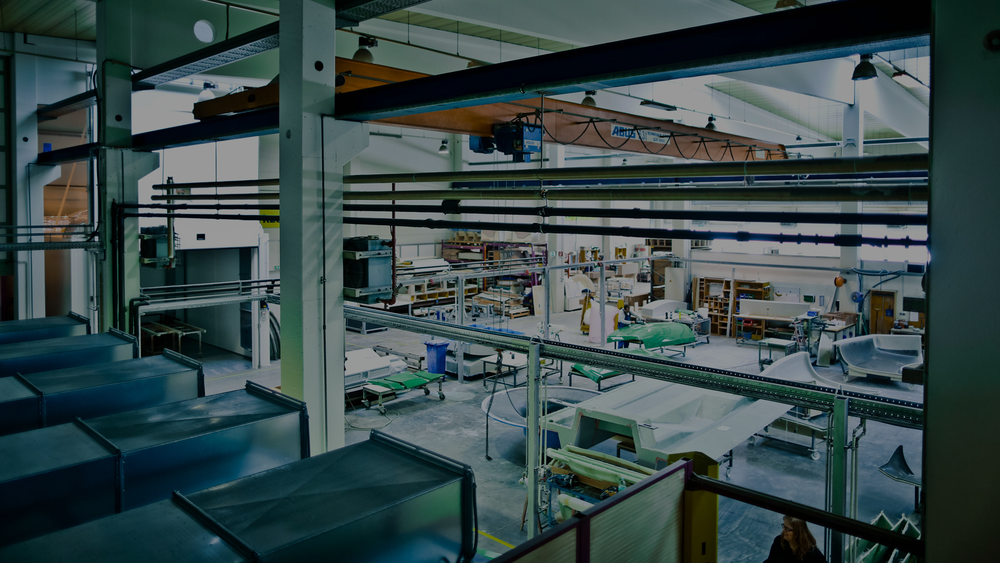 About us

Kässbohrer COMPOSITES is part of Kässbohrer Geländefahrzeug AG, Germany. Kässbohrer COMPOSITES GmbH, based in Micheldorf, Austria, is your competent partner when it comes to fibre composite technology. With over 30 years of experience in the development and manufacture of products made of fibre composites, we are constantly developing. Our manufacturing processes pursue the primary goal of providing you with the best possible support for your project - we supply customers throughout Europe.
Continuous process chain
From concept to series production
Own design and development
Pro/E, Creo, Catia V5, Solid Works
Model and mould making
incl. prototyping and prototype construction
Design
Surface technology and lacquering

We are happy to advise and support you in the implementation of your project.

Quality management

For us, quality means delivering flawless products and solutions on time. A realistic calculation, solid planning, reliable suppliers, motivated employees and comprehensible documentation form the basis for our high quality. Efficient processes and good organisation enable us to react highly flexibly to customer wishes and to realise short delivery times.
Our design and manufacturing quality assurance measures include:

Development, CAD design and dimensioning
Pro/E, Creo, Catia V5, Solidworks
Consistent QS documentation
Compliance with international standards
History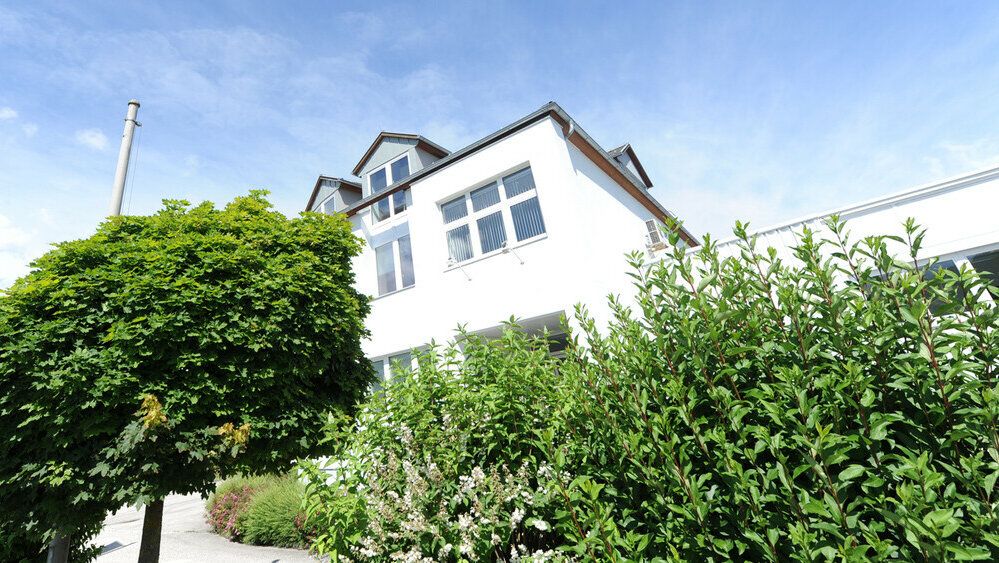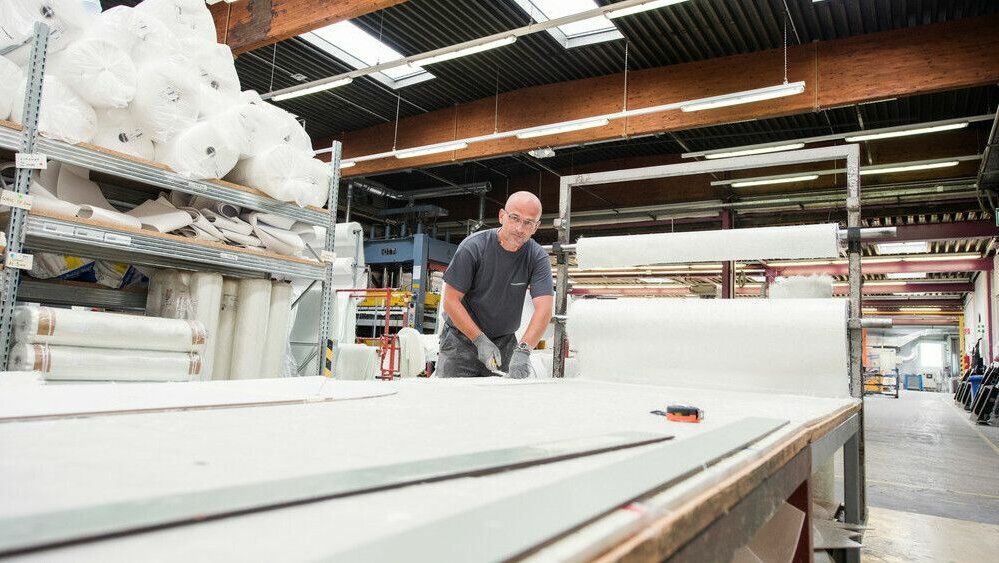 Competence centre for the development and production of superstructures for commercial vehicles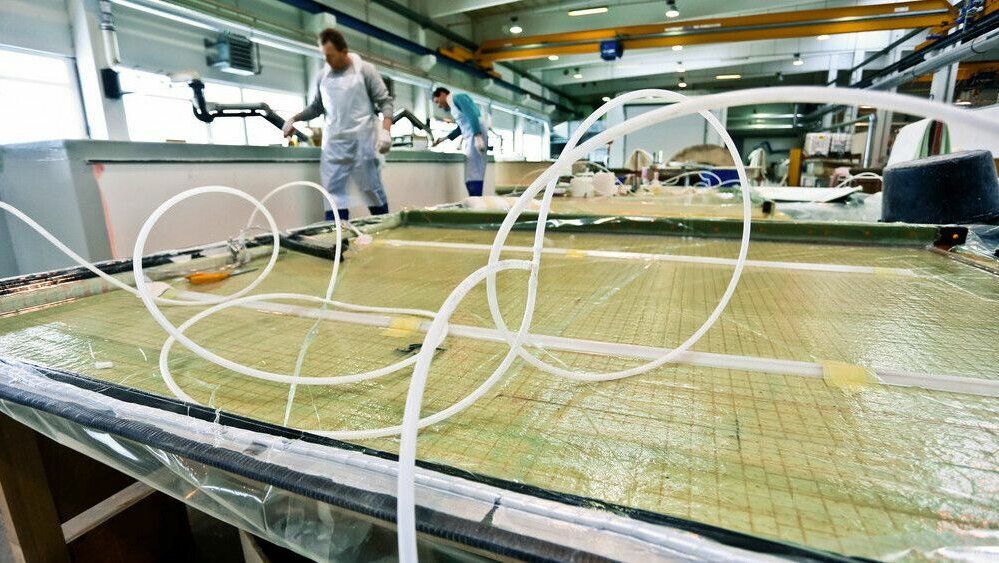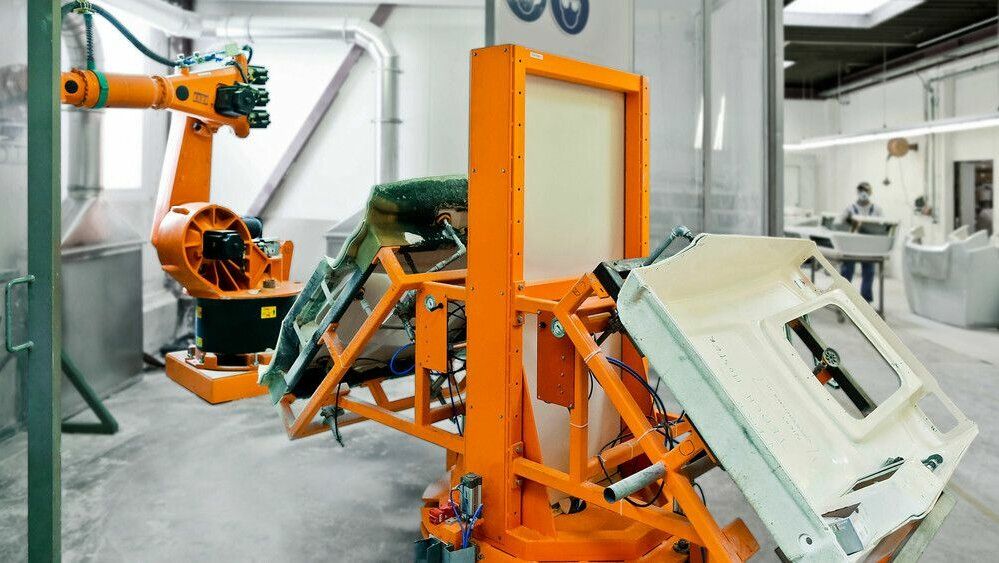 Industrial robot for machining series components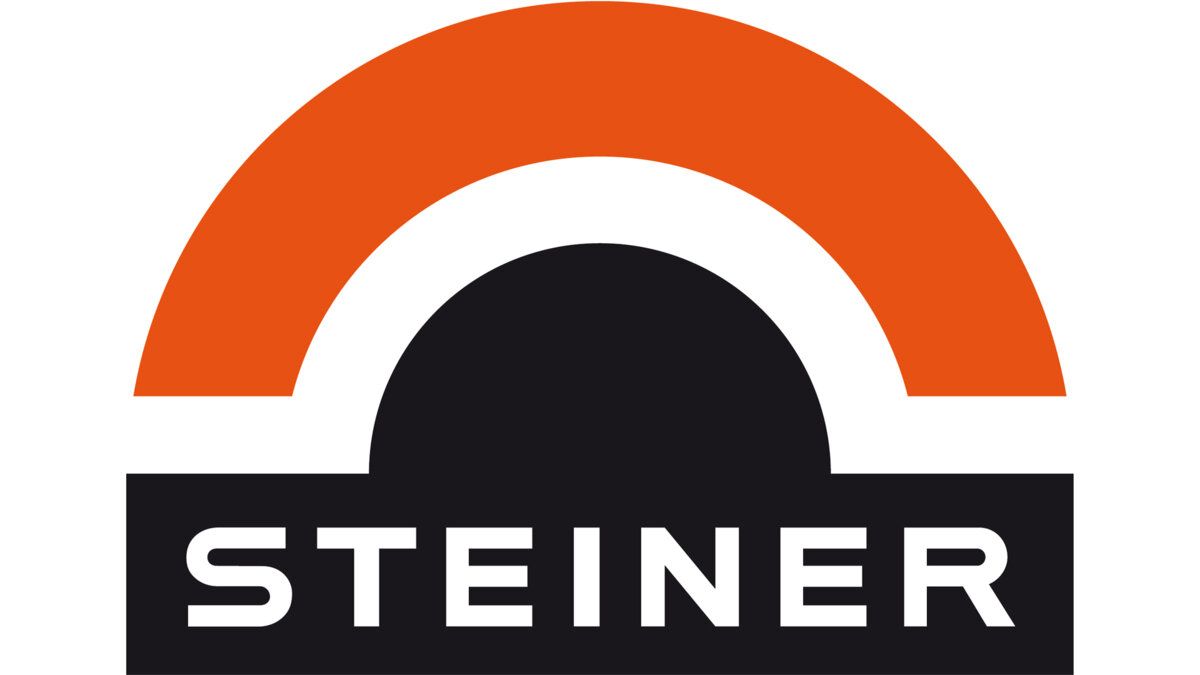 Takeover of Steiner Kunststofftechnik by KK-Holding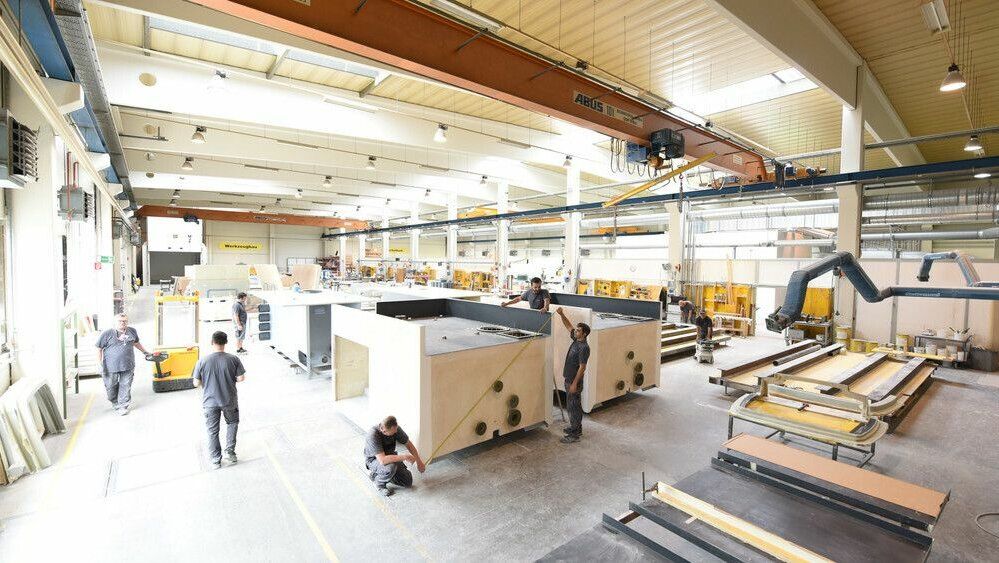 Relocation to the new site in Micheldorf with 5,800 m² of production space, plus storage and outdoor areas and 2,000 m² of office space / other use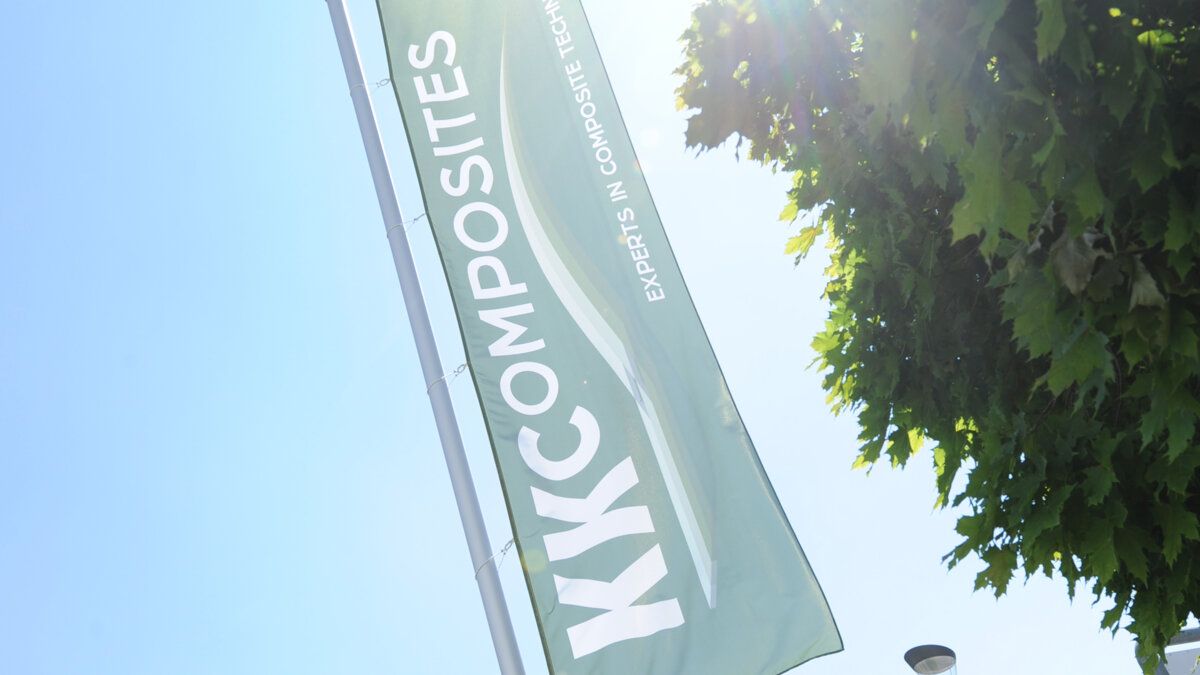 Change of name to KK Composites GmbH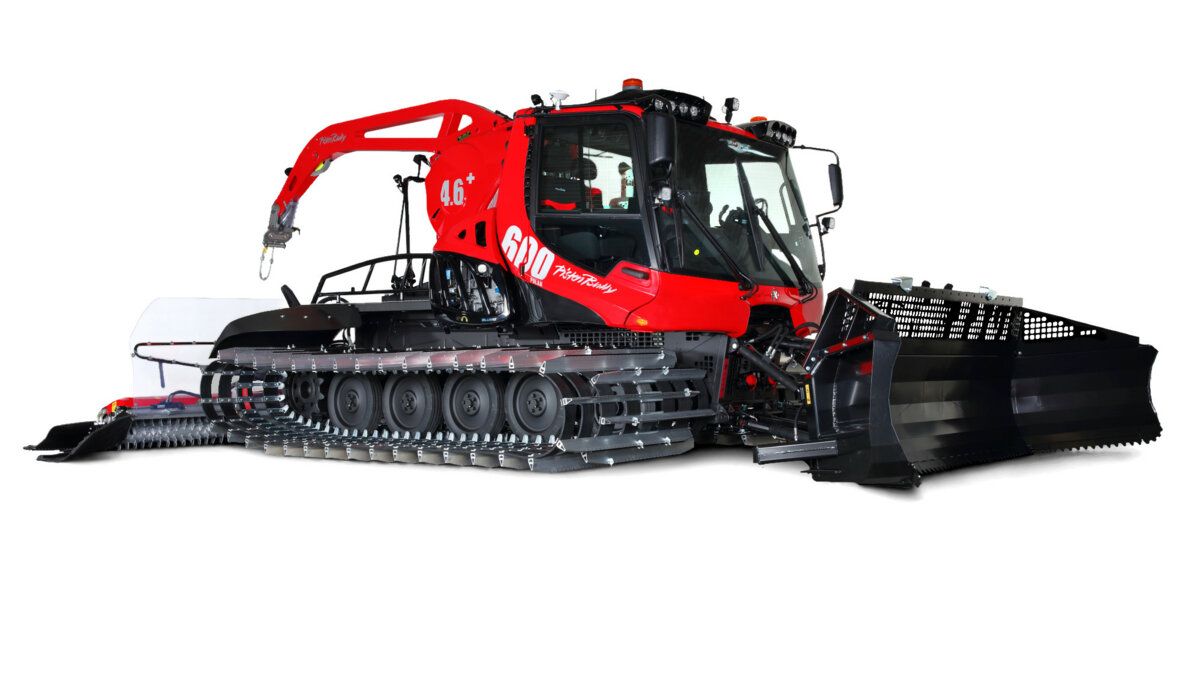 Change of name to Kässbohrer Composites GmbH. Purchase of parts of the company by Kässbohrer Geländefahrzeug AG, Laupheim, Germany